Spinal Decompression Therapy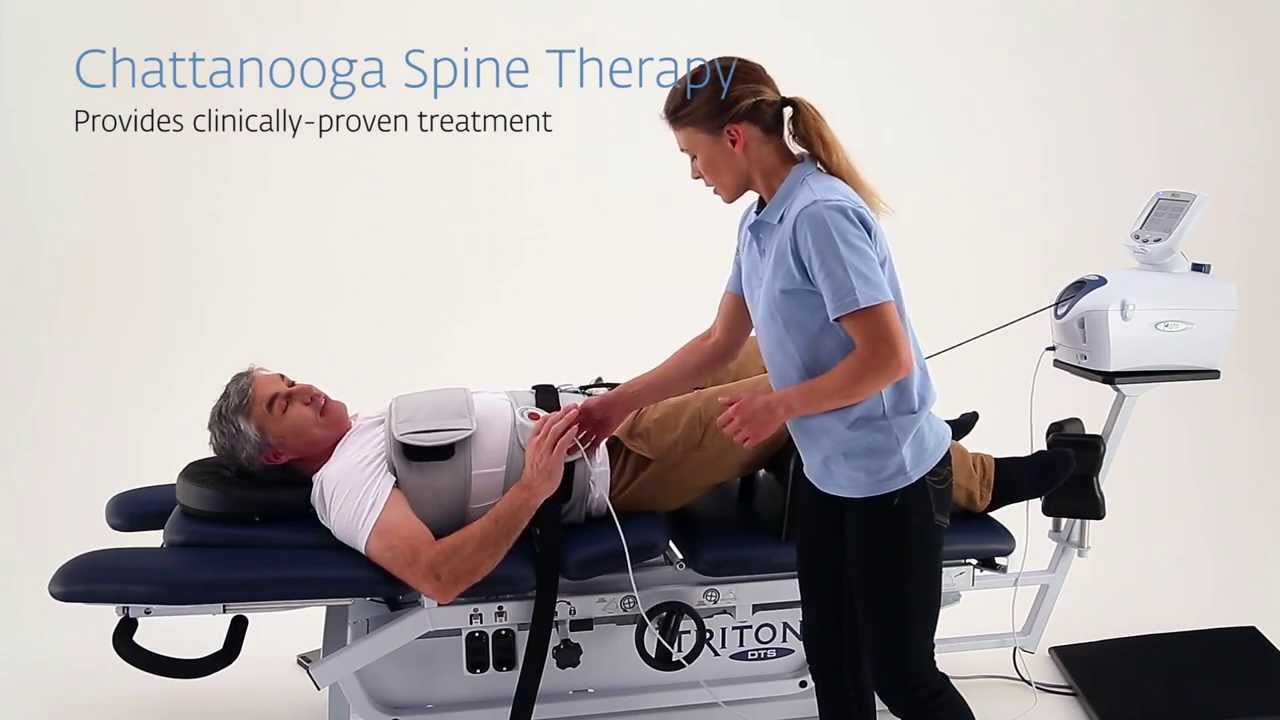 Facts About Spinal Disc Decompression
It is a Non-Surgical treatment which is Safe and Painless.
Due to the controlled, slow and smooth delivery, patients are often unaware treatment is happening.
Designed to correct the underlying problem, not just relieve the symptoms.
Can relieve pain associated with

herniated discs

,

degenerative disc disease

,

posterior facet syndrome

and

radicular pain

. This allows further treatment without debilitating pain!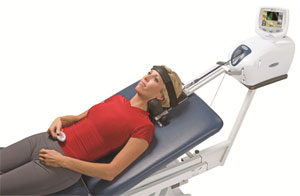 Before resorting to the surgical approach, it makes sense to try this non-surgical, non-invasive alternative!


DTS Therapy treatments are one of the most gentle and comfortable therapies available. The treatments utilize equipment with proven safety and efficacy. Most patients report a mild sense of stretch on their back or hips. This is a very comfortable therapy. Some patients fall asleep during treatment!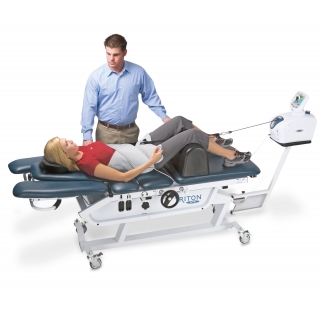 The good news with Spinal Decompression Therapy: No surgery. No drugs. No incisions or injections. And for most people…

no more back or neck pain!


Clinical advances in traction therapy have given new hope to millions suffering from the debilitating pain of damaged or degenerative discs and pinched nerves.