Dr. Sveningson's Testimonials
See what others have to say about Chiropractor, Dr. Kent Sveningson
---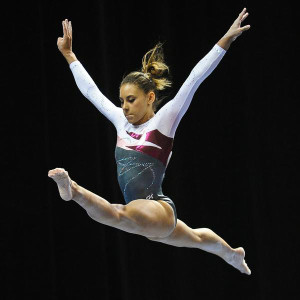 Mattie Larson
US Olympic Gymnast and National Champion

UCLA PAC10 Champion
I've known Dr. Kent Sveningson my whole life and I can't think of a better chiropractor to trust with keeping me at my competitive best.
---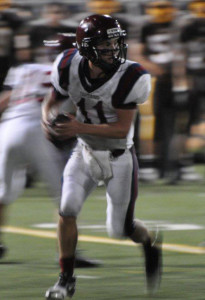 Brennan Smith
All CIF Quarterback

CIF Champs Small Schools Football
My sincere thanks goes out to Dr. Sveningson for taking care of me over my St. Margaret's football career.
---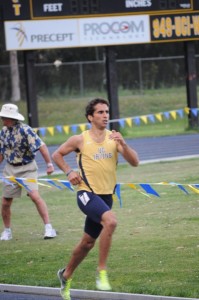 Aman Bhatia
Laguna Beach Team State

Cross Country Champion

Varsity UCI Track Athlete
Dr. Sveningson has helped me numerous times over my High School and College career to keep me on track!!
---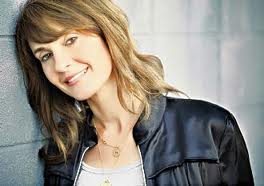 Lisi Harrison
New York Times Best Selling Author
www.lisiharrison.com
Post-pregnancy, post knee injury, and post car accident, Dr. Sveningson has been my one-stop-shop for treatment. I felt immediate relief from his treatment. His state of the art equipment, holistic approach, and genuine concern for his patients have restored my faith in chiropractic medicine. I have been recommending him for years.
---

Aaron Barnett
Starting Catcher at Pepperdine University

South Coast League First Team All Conference

Junior & Senior year played at Capo Valley High School
With the help of Dr. Sveningson, his diagnosis, physiotherapy and LASER therapy, I was able to get back on the field and throw at full strength in no time at all. My arm feels better and stronger than before the injury and I have not had any problems since.
---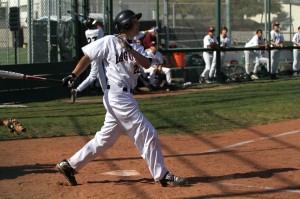 Travis Clawson
Laguna Beach High School Varsity Football & Baseball player
Whether hitting homeruns or scoring touchdowns, my body takes a beating. Dr Sveningson is where I go to put me back together. One time I thought I took a season-ending hit, but after 2 or 3 visits I was good as new. Dr. Kent really knows his stuff.
---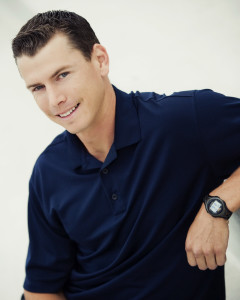 Ryan Kollock
Owner of Code Green Fitness
I have been working with Dr. Sveningson for the past three years and refer all my clients to him. He has personally helped me recover from knee, hip and shoulder problems, as well as relieved the sciatica pain my pregnant wife, Teresa, was under. I know I would not be able to get through the day if it were not for Dr. Sveningson
---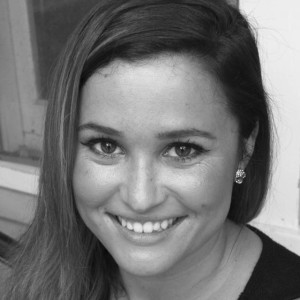 Kelli Gazich
Owner of Kelli Events & Marketing
www.kellievents.com
I've been seeing Dr. Sveningson for about two months now and I can't believe the relief I've felt already. I am so grateful that I can trust him with any issues I have with my back, hips or neck- he's one in a million.
---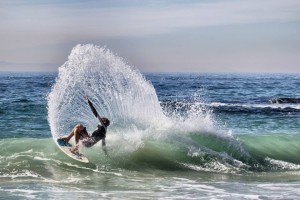 Blair Conklin
Professional Skimboarder from Laguna Beach
Thanks Sveningson Sports Chiropractic for getting me back into action so quickly this past weekend! Had a great session after all.
---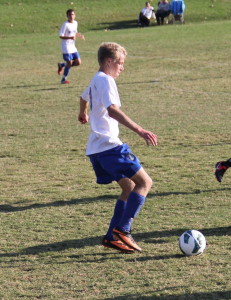 John Buehler
Soccer Player from Dana Hills High School

Captain for Pateodores Club Soccer Team
Thank you Dr. Sveningson for getting me back on the field and playing pain-free for the first time in over a year!
---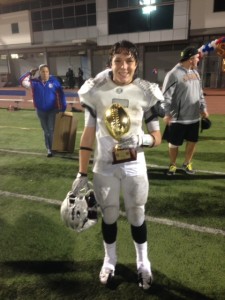 Christian Lavalle
Captain of OC Ducks Football Club

California Regional Champions
Thank you for helping me play to the best of my potential!
---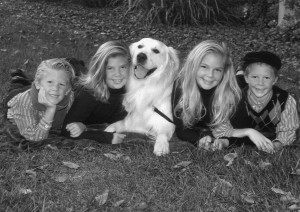 Local Family from Laguna Beach
Thank you Dr. Sveningson for taking care of our entire family. Your amazing knowledge and experience combined with your state of the art equipment and technic has restored our family throughout the years. You are the first doctor I think of when we have pain or suffer from sports related injuries. Thank you for your dedicated kind approach to keeping our family pain free. Christopher's neck is fully restored and Alexandra has not suffered from a single ear ache since you treated her last September. Thank you!
---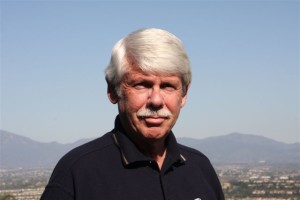 Al Britt
Head of Boys and Girls Track & Field Coach at Esperanza High School (1982-2009)

Meet Director for Orange County Track & Field Championships
After experiencing little improvement by various doctor's for over a year, one of my former athletes referred me to Dr. Sveningson. Dr. Sveningson's treatment over the past few months has shown real progress. His knowledge, up to date equipment and hands-on approach have been very positive and helpful.